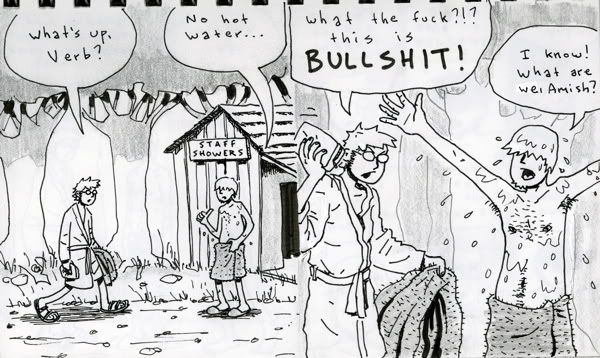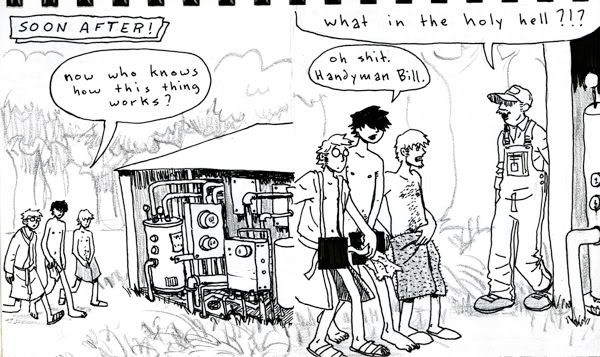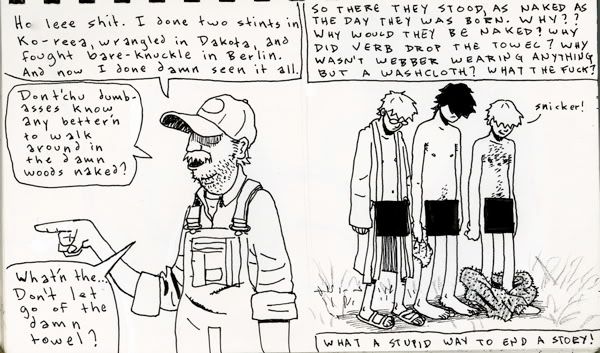 And with that, I bring tales of Camp Boxman and the Staff therein to a close, for now.
The
wee sketchbook
is full, and I'm taking a break.
Keep an eye on this space, however, as we will soon see an extended story, ripped from the headlines.... a tale of hubris, finance jocks, and MAXIM magazine, that I have named HENLEY AND THE HEDGE FUND.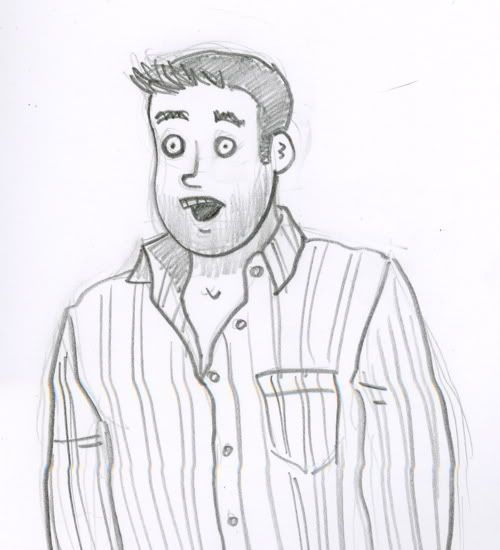 Coming soon!